New York City Soccer League Soccer (Outdoor)
Official members of
US Soccer
FIFA
NYCSL League Representatives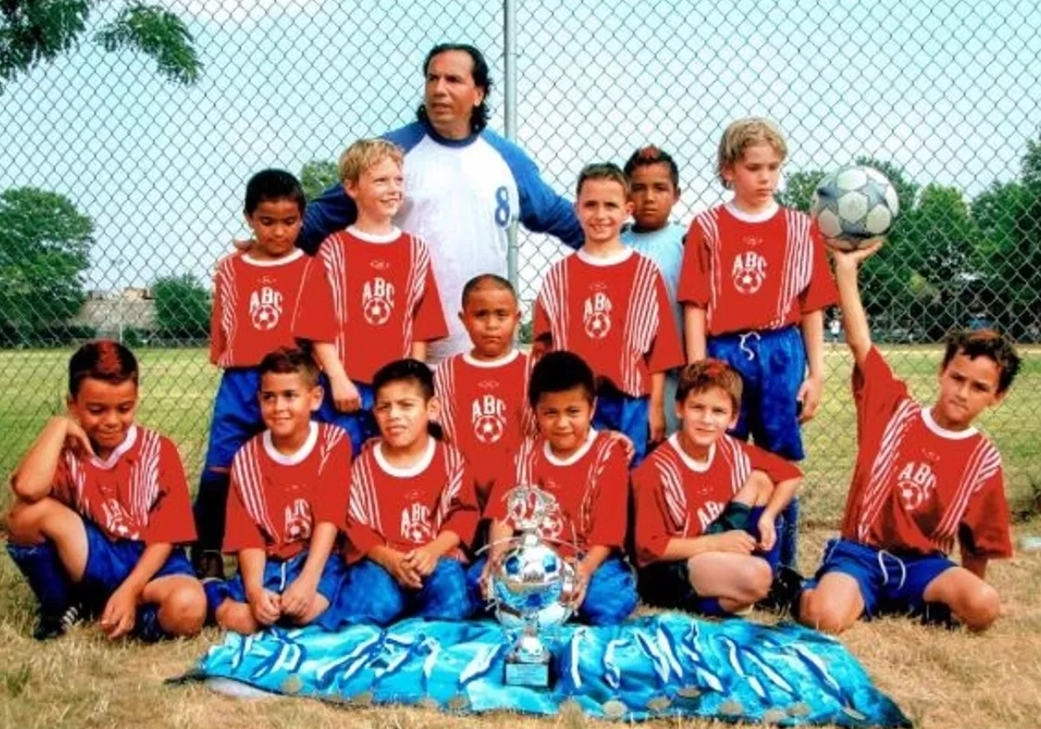 Vini Pena
League General Manager, Soccer ABC Director
NYCSL is proud to welcome Vini Pena. Vini has been Soccer ABC Club Coordinator since it was officially founded in June 1992. Vini has club training and coaching experience, including High School and College levels. At the Club level, has great success at State Cup Championships. No doubt, Vini brings his experience to give our league leadership at the Management level.
Before taking on this wonderful challenge to educate young players at the club, high school, and college levels, Vini's experience goes even further back, having played for a local Youth Club, High School, and College.
Additionally, Vini also brings his Professional playing experience to NYCSL.
Vini has played in countries such as Ecuador, Colombia, Bolivia, and Canada.
In short, Vini's soccer background will assist in the making NYCSL a positive and rewarding experience to all active participants, including players, coaches, administrators, officials and parents and supporters of our Official League.
Coach Vini "Let the ball do the work."
Rudolf Sanchez
League Owner, FC Vipers Director
Rudolf began his soccer journey in NY at age 15, playing for his high school team in 1990 - 1992. After playing college, decided to start a soccer club, FC Vipers (NY) in 1996.
In 1997, started the NYC Football League, which is now known as the NYCSL. The League now serves top travel clubs and academies to bring the best competition together at all levels.
The league welcomes the opportunity to work with reputable organizations in promoting highest standards of play in our League of our Sport.
Use the form below to filter by sport, season, day(s) and/or location; or scroll to view all programs.
---
Team Fees

Regular

$375.00 per team + $23.00 Processing Fee

Team Fees

Regular

$375.00 per team + $23.00 Processing Fee

Team Fees

Regular

$375.00 per team + $23.00 Processing Fee

Team Fees

Regular

$375.00 per team + $23.00 Processing Fee

Team Fees

Regular

$375.00 per team + $23.00 Processing Fee

Team Fees

Regular

$375.00 per team + $23.00 Processing Fee